DNA Paternity for Social Security
At times children of deceased individuals are eligible for social security benefits. In some instances the social security office will request proof of paternity. A DNA Paternity test can be performed using samples from the decedent, or by proving a child's relationship to the father's other family members.
If the father's death was investigated by a coroner or medical examiner's office iTest DNA can request toxicology samples. The samples provided will be tested with swab samples from the child to establish paternity.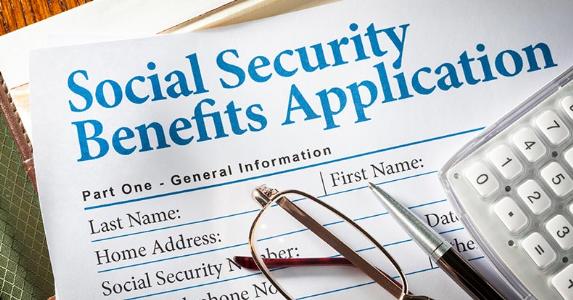 Contact iTest DNA at 623-594-1605 to find out more. www.itestdna.com