Can you get DNA from a hair sample?
iTest DNA offers an affordable and confidential hair DNA option. While popular it is not the best option for discrete DNA Testing.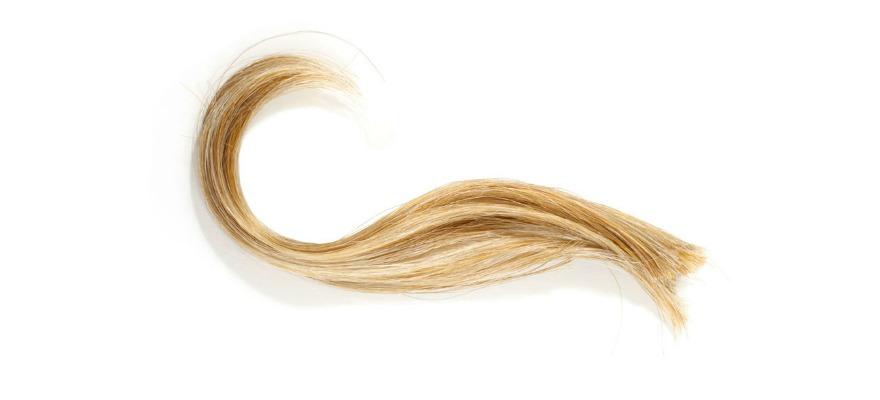 Cut Hair?
Cut hair cannot be used for most DNA tests. Maternity, mother and child testing, is an option for cut hair.
Hair with Root
Testing on hair is actually using the skin cells found at the root of the hair. We recommend sorting through a hair brush to discover roots, or using plucking or wax strips to remove hair from the individual.
How Much Hair
In order to process a Hair DNA test we must receive a minimum of 15 hairs. On rare occasions less hair is usable, please contact a representative to discucss.
Accuracy
Accuracy is not affected by the type of sample used to test. DNA from hair is as accurate as DNA from swabs.
Cost
A Hair DNA paternity test is $265.